← Back to portfolio
Dramaturgy
In the theatrical works I mostly explore traumatic themes, recent tragic events and post-traumatic stress.
WOYZECK
Staging Büchner's "Woyzeck" we imagined the protagonist as the pilot of Germanwings 9525 flight which crashed with 150 people in the Alps in 2015. The performance is running for the second consecutive season at the Lithuanian National Drama Theatre, it was picked up by the international theatre festival Sirenos'18, also nominated for a Golden Stage Cross in 2019.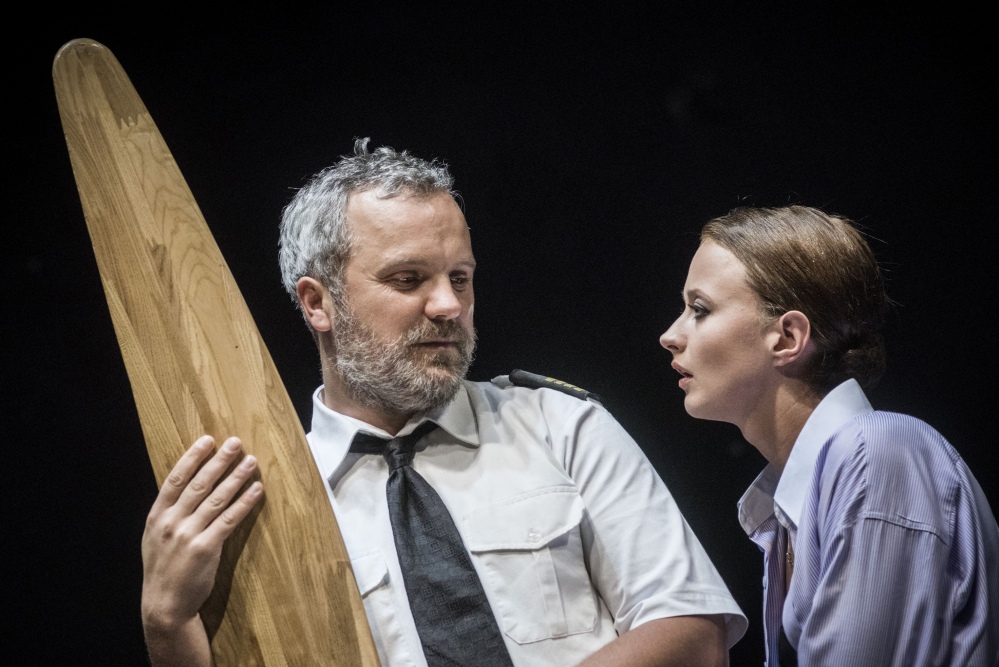 More info:
English: http://www.teatras.lt/en/productions/woyzeck_by_georg_buchner/
Lithuanian: http://www.teatras.lt/lt/spektakliai/voicekas_pagal_georga_buchneri/
German: https://www.goethe.de/ins/lt/de/ver.cfm?fuseaction=events.detail&event_id=21348976
Polish: https://www.ceeol.com/search/article-detail?id=724272
SHOPPING AND FUCKING
In the modern re-reading of Mark Ravenhill's 1996 "Shopping and Fucking" we remove the dominating elements of the original work - economic struggle and sexuality - to place the drama in a social milieu that treats money as mere play and sees fucking as something to talk about but never risk doing. Hypocrisy is a major theme of the play. It is currently in the rehearsal stage and is set to premiere in late Fall 2019.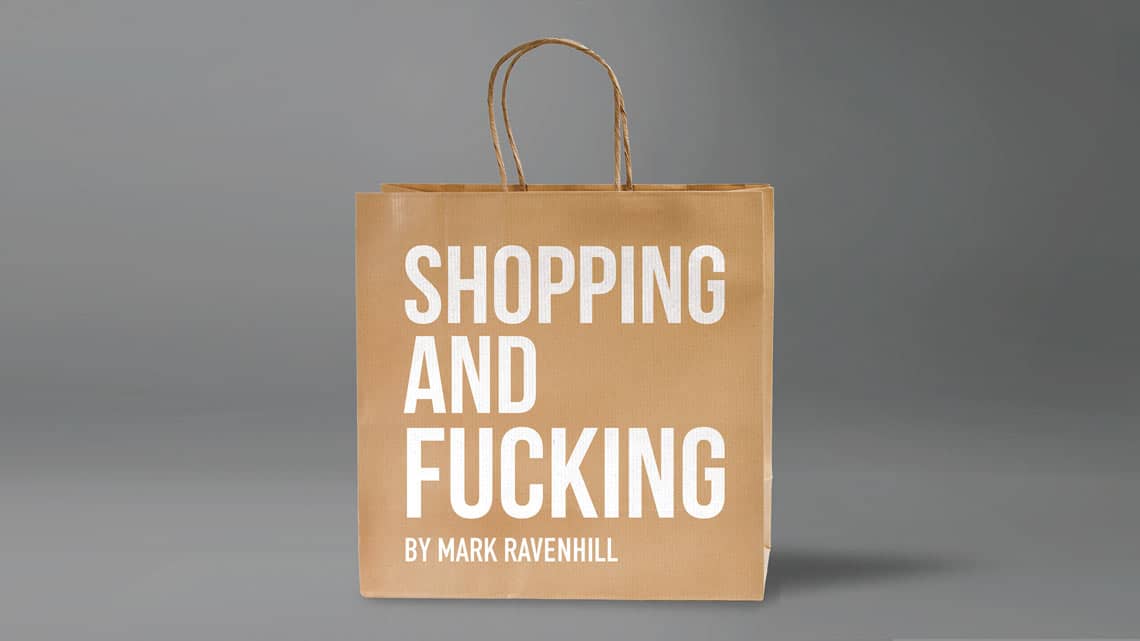 ALICE
Turning back to the theme of collective trauma, we explore the past and ongoing trials of Salah Abdeslam in Belgium and France through the eyes of a young and extremely curious Parisian jurist called Alice. The play is in post-research writing stage and is set to premiere in Spring 2020.