Principiae philosophiae Antiquissimae et Recentissimae/ Pačios seniausios ir naujausios filosofijos pradai
Anne Conway is an English philosopher (1631-1679) whose only work, The Principles of the Most Ancient and Modern Philosophy, was published posthumously in 1690. Although her philosophy is a highly original response to the period's main philosophical problems and although her contemporaries offered the work high praise, Conway was left out of the history of philosophy by later thinkers, like so many other significant early modern women. Her treatise is a highly original philosophical work that contains her wide ranging and heterodox ideas on divine justice, moral perfection, animal generation and many other issues that were at the forefront of philosophical debates at that time.
The present volume contains a new Latin edition of the work as well as the first Lithuanian translation by Laurynas Adomaitis (Scuola Normale Superiore) and an introduction by Christia Mercer (Columbia University).
Here is a blog post I wrote about the translation for the Revealing Voices series at the wonderful Project Vox: http://projectvox.org/revealin...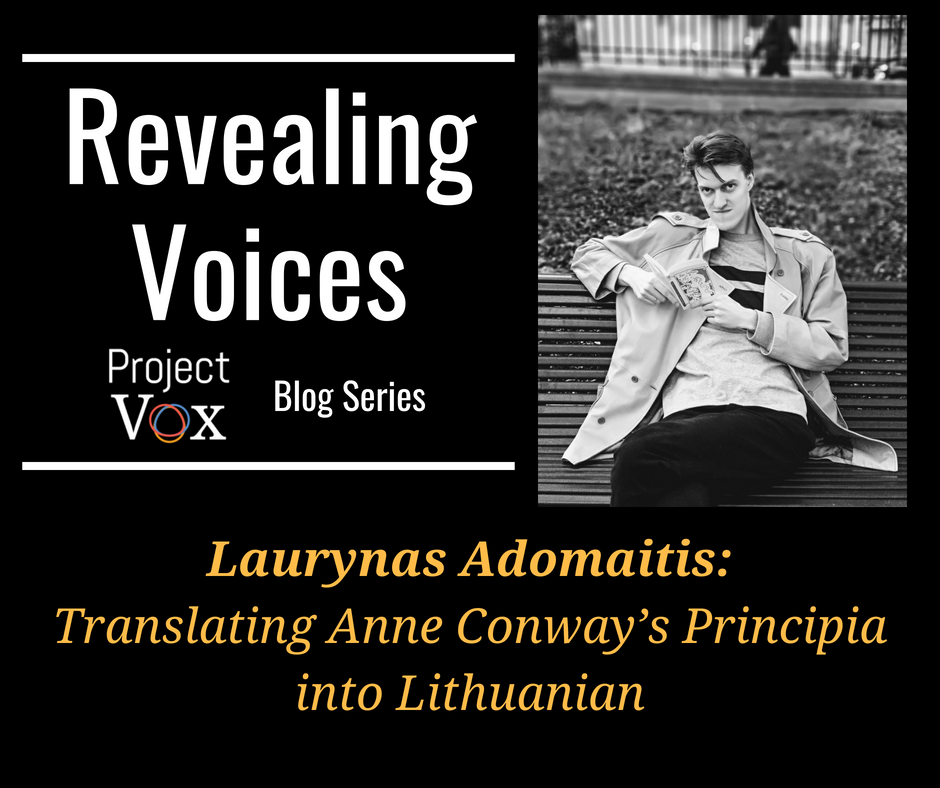 This is me presenting Conway's work at the Contemporary art centre (CAC) in Vilnius along with the talented curator Valentinas Klimašauskas. I think Conway's radical ideas can find their place in galleries as well as departments of philosophy.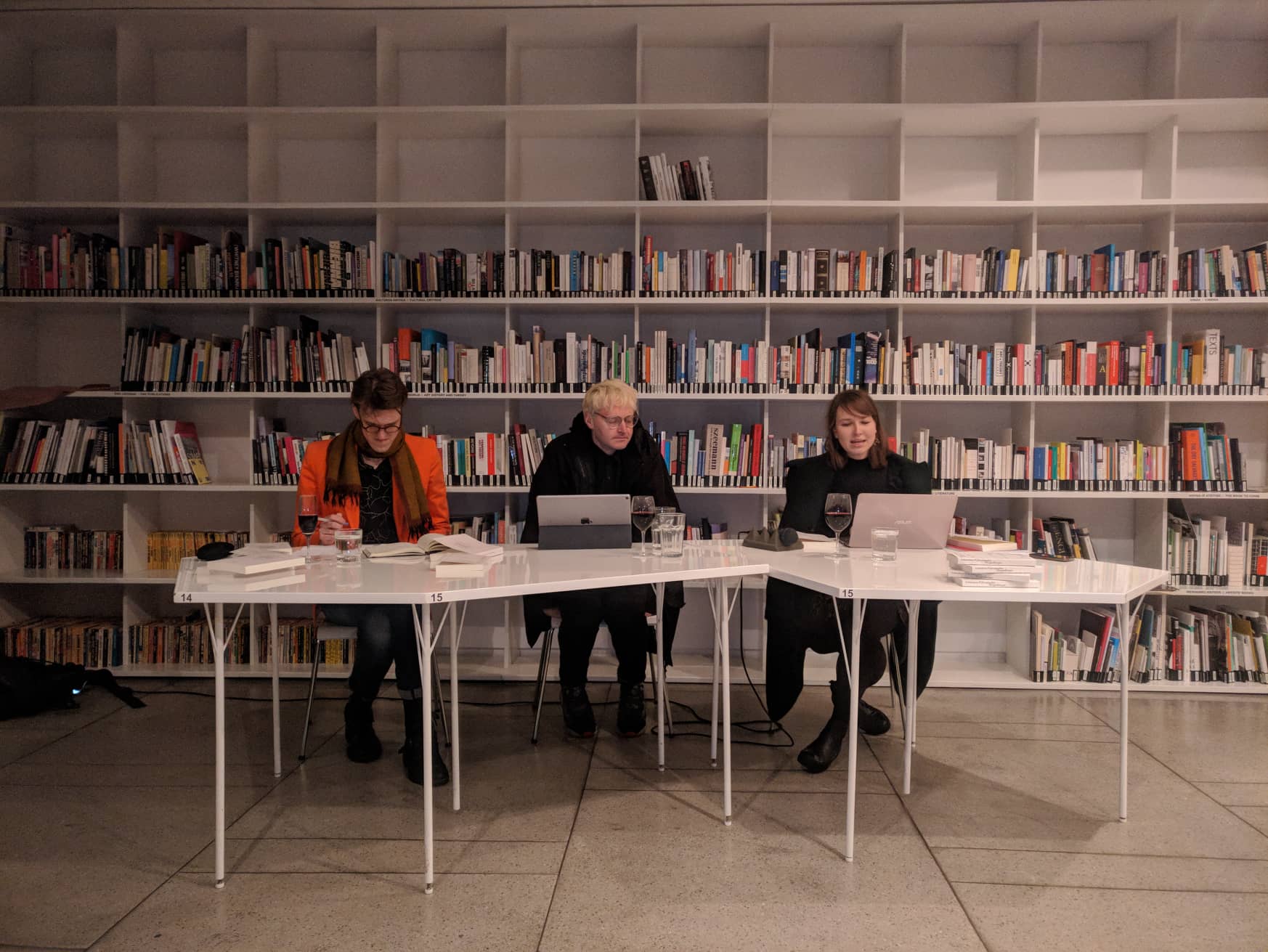 The book can be purchased at Amazon:
https://www.amazon.co.uk/dp/60...

For a more specific order drop a message to the publisher directly at info@jonasirjokubas.lt and they will make sure you get the books quickly and efficiently.